| | |
| --- | --- |
|  About us | |
| | |
| --- | --- |
| | Team Introduction |
Little Red Team
Little Red Team is composed by 6 students in Carnegie Mellon University. Two students who came from Korea take the MSE(Master of Software Engineering) program. Four students who came from Zhejiang University in China are exchange student to Carnegie Mellon.
The goal of the team is to develop and demonstrate a robotics experiment which can be conducted by a distance student via the Internet this semester. This is a project carried out in the course "Engineering Software Intensive Systems".
The Little Red Team are dedicated to constructing a practical and perfect system and learning from it.
Top
| | |
| --- | --- |
| | Team Leader |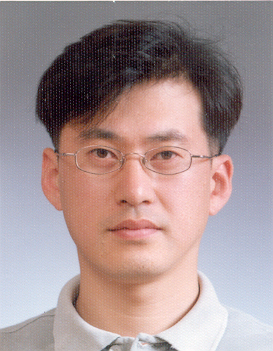 Chan Kyu Park
Chankyu Park is a MSE student in 2004. Before he came to CMU, he was a engineer at ETRI in Korea. He received his B.S and M.S in Electronics Engineering in Korea
Top
| | |
| --- | --- |
| | Process Manager |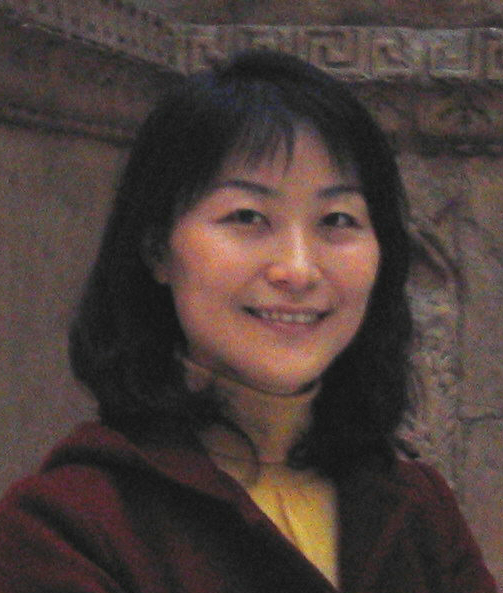 Seonah Lee
Seonah Lee is a MSE student in 2004. Before she came to CMU, she was a engineer at SamSung Electronics in Korea. she received her B.S and M.S in Computer Science in Korea
| | |
| --- | --- |
| | Members |
Kai Lin
Kai Lin is an exchange student from Zhejiang University, China. He is a junior in Software Engineering, Zhejiang University, P.R.China. Kai likes programing and software system designing very much.
---
Qingyuan Shi
Qingyuan Shi (Lisa) is an exchange student from Zhejiang University, China. She is a junior in Software Engineering.
During her years in college, she has been working hard. Also she thinks practice is even more important to be a successful software engineer, so she cherishes each opportunity to practice.
---
Junmei Li
Jumei Li (Rose) is a junior student and majors in Software Engineering in Zhejiang University, P.R.China. Rose is especially good at database technology and programing.
---
Chengzhou Li
Chengzhou Li (Enddy) is a junior from Shanghai and majors in Software Engineering of Zhejiang University, P.R.China.
As an exchange student, he really cherishes the opportunity of participating in the Little Red Team project.
| | |
| --- | --- |
| | Team Mentors |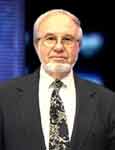 Sam Harbaugh
Sam Harbaugh received his B.S., M.S., and Ph.D. in EE from the Carnegie Institute of Technology, now known as Carnegie Mellon. He has been a Software Engineering distance instructor at CMU since 2000 and is President of Integrated Software, Inc. in Palm Bay, Florida, which he founded in 1981. With 37 years of work in real-time computer systems for process control, military and commercial applications, Sam holds 6 patents in process control methods and control systems. He was the principal software engineer for several large real-time computer systems development projects and has performed R&D in real-time applications of the Ada language for the DoD.
---

Michael Clark
Clark was a manager for several diverse teams at Kennedy Space Center (20+ years) including Simulations, Math Modeling, and AI software development. In 2001 he became the first Shuttle Data Center System Architect. Clark has experience designing and producing aerospace measurements systems and was a practicing marine systems engineer. He performed 50 Shuttle Solid Rocket Booster at-sea retrievals and did salvage operations using remote robotics for the Shuttle Challenger. Clark has designed several rocket assembly and disassembly devices that make it possible to stack solid rocket motors to build the Space Shuttle Boosters. His career started as the electrical design lead for a NASA underwater robot and progressed to marine operations where he participated in the fabrication and later operation of three ocean research vessels (Liberty, Freedom, and Independence).
Top
---
Copyright (c) 2005, Little Red Team. All rights reserved.