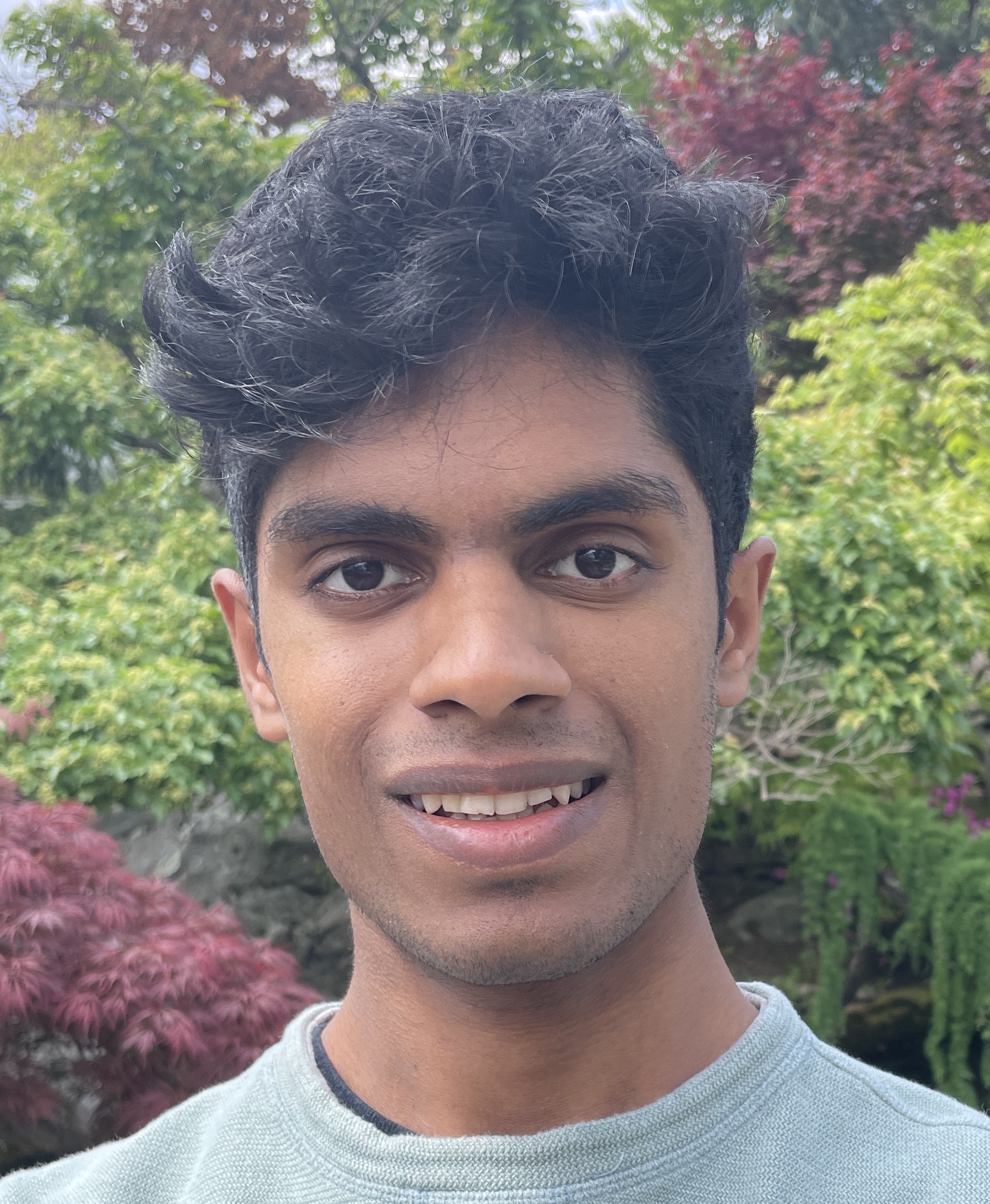 AI Student @ Carnegie Mellon
I'm an Artificial Intelligence student at CMU with passion for entrepreneurship as I'm constantly innovating and creating. In addition to my roles in the board of the Undergraduate Entrepreneurship Association and as Head of Governance in our Blockchain Club, I'm steering multiple products through different stages of development. My work experience includes multiple AI and full stack internships along with consulting on AWS IQ.
Skills
How proficient I am at these skills.