Home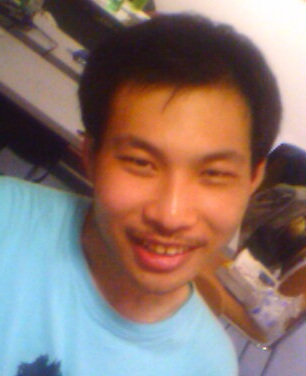 Miao Yu
A graduate student in Cylab, CMU. I'm researching on security and trust computing.
Hobbies: Coding & Sleeping
MSRA
2011.10 --- 2012.05
Understand and optimize Hadoop job scheduling to support computation tasks with large I/O
Microsoft STB
2008.11 --- 2009.05
Tested the Workflow Designer in Visual Studio 2010 Beta 1
Morgan Stanley
2008.07 --- 2008.09
Designed and implemented an in-house stock exchange simulator prototype (TOKYO stock market) in 50 days.
Work

The journal and conference papers published before
2012
- (2012.09) Carnegie Institute of Technology Dean's Tuition Fellowship
2013
- (2013.01) Ann and Martin McGuinn Graduate Fellowship
Awards