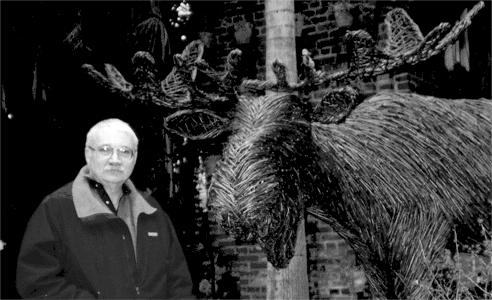 Jim Roberts -- Teaching Professor (retired)
I had the pleasure and delight of teaching introductory programming in various languages to Carnegie Mellon students for 26 1/2 years.
My final teaching responsibility for the School of Computer Science was teaching 15-102 during Summer-1 term of 2011.
SCS allowed my appointment as a Teaching Professor to lapse and I did not return to the classroom for SCS for the fall term of 2011.
Email: jr2u@andrew.cmu.edu.