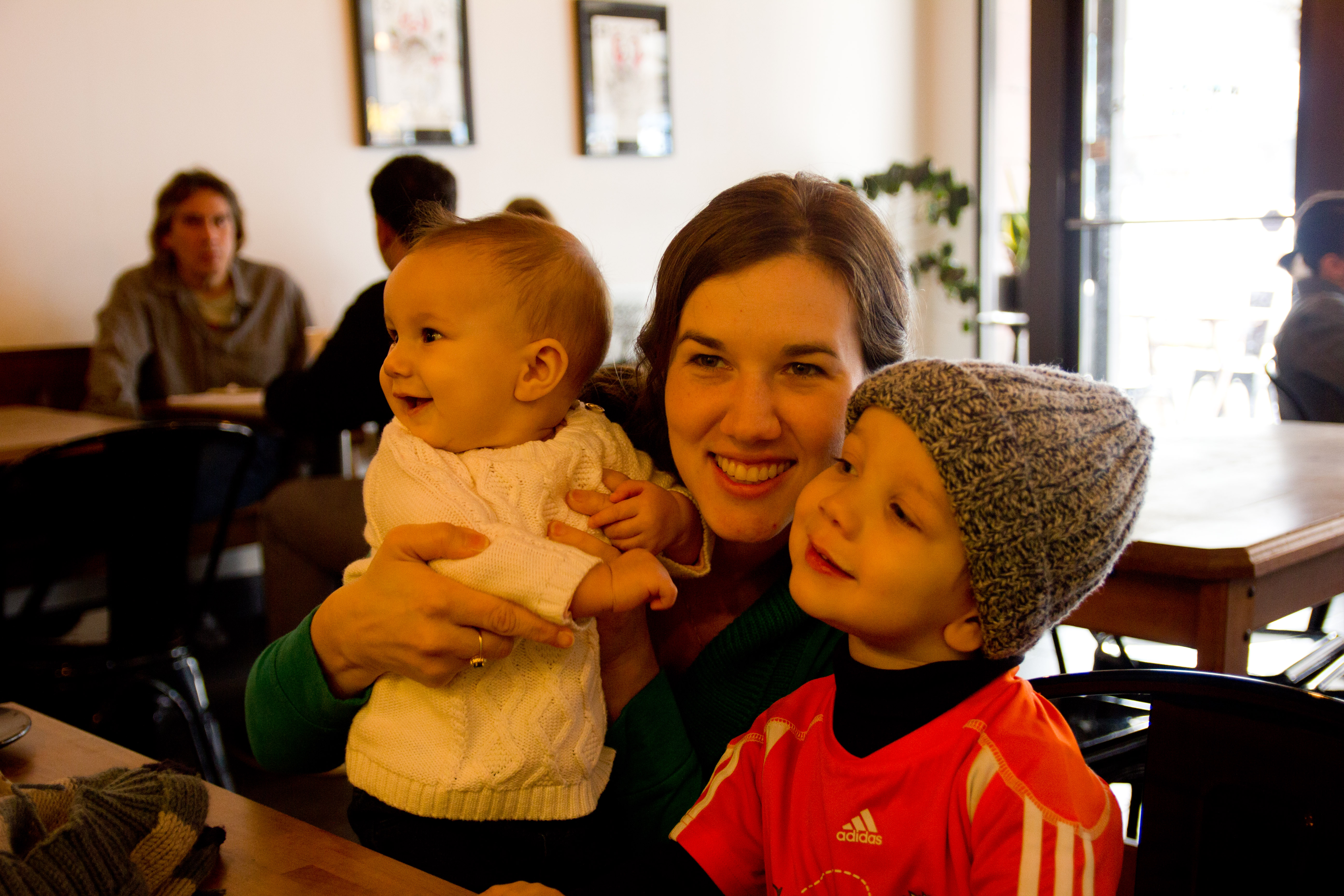 Broadly, I'm interested in phonological categories: What are they? How are they formed? What's the evidence for them? How do they relate to the phonetic substrate? In more traditional terms, I study features, segments and inventories and the way they play together at the phonology-phonetics interface. In particular, I focus on phonologically ambiguous segments: to what degree is phonological ambiguity accounted for by phonetic principles, and what is better accounted for at a different level of analysis?
My current focus is on the class of voiced, non-strident fricatives (what I call the voiced spirants) since, despite their traditional classification as fricatives, they often pattern with sonorants, and at times pattern with both obstruents and fricatives within a single language (e.g., Russian [v]). Though the phonetic character of such segments clearly plays a role in licensing such phonological patterning, recent phonetic investigations I've carried out indicate that the patterning is not reducible to phonetic principles alone.
My committee comprises [Draga Zec] (chair), [Abby Cohn], and [Mats Rooth].