Interested in hearing more about MayurSASA????
Contact us by email or join our growing Facebook group. You can also follow us on Twitter!
If you would like to be added to our mailing list, then put "D-list" in the subject line of your email or Facebook message.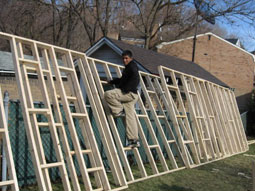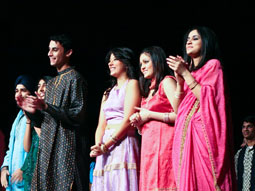 We encourage freshman to apply for a Freshman Representative in the early fall. It is a great introductory position to get acquainted with both the university and MayurSASA. We also highly encourage members to run their own events. The 2007 Cricket and Pool tournaments were both run from non-board members and were terrific successes. Please contact any board member if you have an idea that you would like MayurSASA to help run.